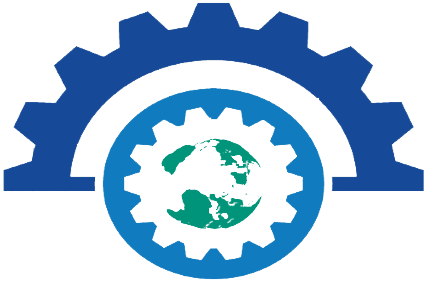 Highlights of Current Issue
Proceedings of International Conference on "RECENT TRENDS IN EMERGING TECHNOLOGIES (Materials & Communication Technologies)"
This issue contains peer reviewed manuscripts which were presented during Recent Trends in Emerging Technologies (iNCRTET-2022). This conference was organized by Department of Physics, Swami Keshvanand Institute of Technology, Management and Gramothan, Jaipur (India) in association with the Innovative Technology Enabling Centre an initiative of CSIR-Institute of Minerals and Materials Technology (IMMT) during Mar 16 to 17, 2022.
An announcement regarding the publication of special issue was made in the conference circulars right from the beginning. However, after the review process 13 manuscripts which met the norms and the rigor of publication formalities have been included. In this regard, special appreciation is due to guest editors who largely contribute for patiently revising and re-revising manuscripts.
View Full Details