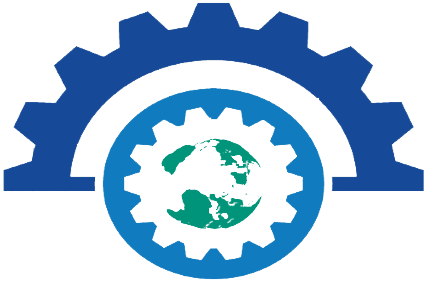 Scope
The SKIT Research Journal covers following disciplines (but not limited to):
Section A : Engineering disciplines :
Computer Science and Information Technology
Electrical Engineering
Electronics and Communication Engineering
Mechanical Engineering
Civil Engineering
Environmental Engineering
Industrial Engineering
Automobile Engineering
Section B : Applied Sciences :
Chemical Sciences
Mathematical Sciences
Physical Sciences
Section C : Humanities and Management :
English Literature & Language
Engineering Economics
Science & Technical Education
Management
Frequency: Bi annual ( Month of April & October)
Status:    Published Print/ Online
Please note that all papers will be peer reviewed by our Advisory/Editorial Board members and external subject/field experts. No publication fee will be charged upto six pages. The author may submit their Manuscript by using the submission procedure after making login into journal's website. Manuscripts should be prepared as per the format of the journal and must not be under consideration for publication elsewhere. The editor-in-chief, in consultation with the editorial committee, reserves the right to accept or reject any manuscript or discussion.